Prof. Earl Owen Obituary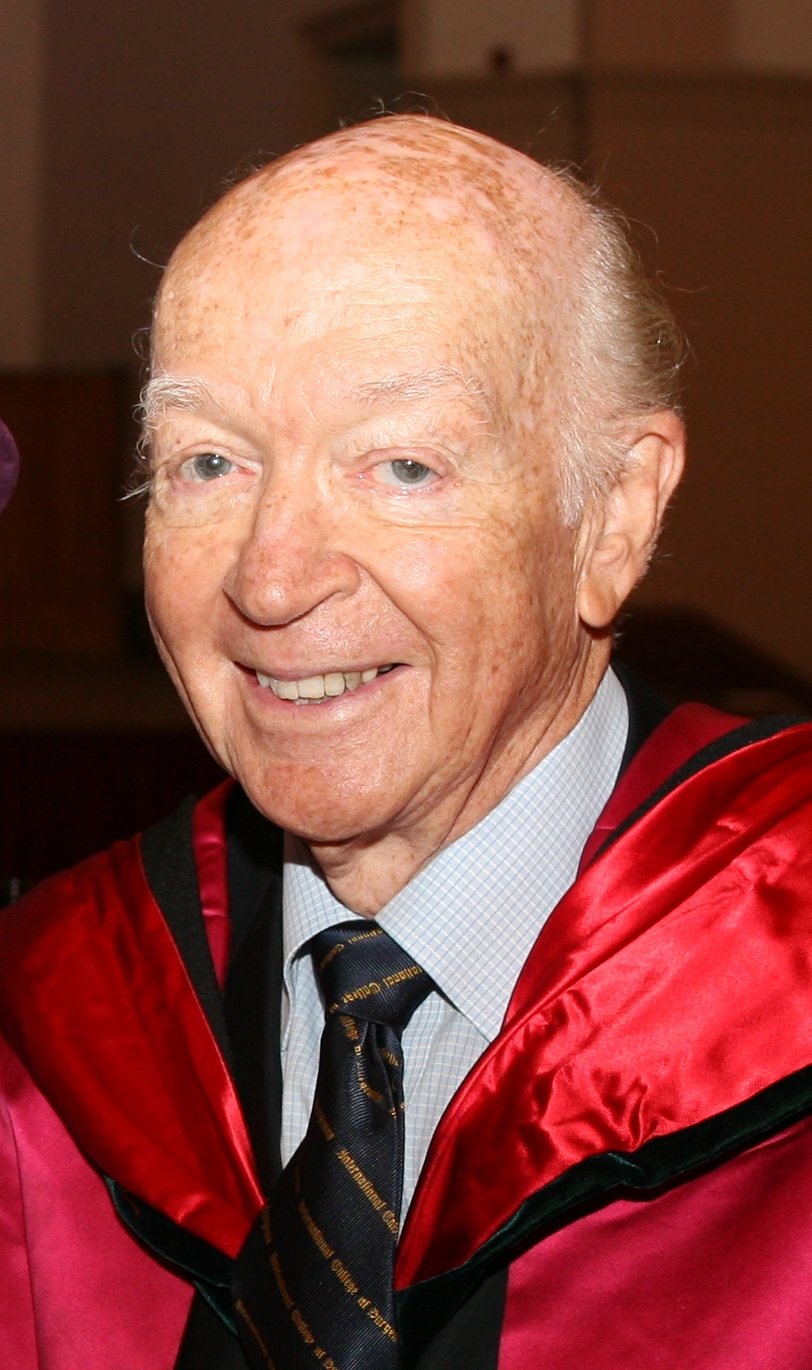 It is with a heavy heart that I inform you that Prof. Earl Owen passed away Thursday 8:30 PM 22nd of May 2014 in Sydney Australia.
Prof. Owen was regarded as a world pioneer of microsurgery, pioneering 16 microsurgical world firsts including the first microsurgical vasectomy reversal 1970, the first hand transplant in France Lyon in 1998 followed by the first double hand transplant in 2000.
He was regarded as a dear friend and a supporter of the Australasian College of Phlebology as he recognised pioneering attributes in our college. He presented the Ken Myers Oration in 2010 in Auckland despite his prevailing medical condition, amyloid heart disease, having crossed the Tasman to honour his committment eventhough his health was worsening. (Oration pasted below).
Having personally known and worked with him in the field of microsurgery for the last eight years I could not say that I've met a finer human being. His life involved great personal sacrifice to advance human endeavour and reduce suffering across the globe through his training doctors all over the world by running over 80 microsurgical workshops over four decades in scores of countries.
Prof. Earl Ronald Owen AO, Legion d'Honneur, will be missed dearly by his family and by one and all that have been touched by his incredible humanity.
May he rest in peace.
Dr. Christopher K. Lekich
Vice President Australasian College of Phlebology