Dr Lowell S Kabnick
Vice President, International Union of Phlebology.
Vascular Surgeon, NYU Vein Center, USA

Dr Lowell S. Kabnick is an internationally recognized vascular surgeon and teacher. Dr. Kabnick limits his practice exclusively to venous diagnosis and treatment and is considered by his peers to be an international authority on the diagnosis and treatment of venous disease. Throughout his career, Dr. Kabnick has been at the forefront of new and improved therapies for venous disease, and improving patients' outcomes and quality of life is the driving force behind his desire to innovate new treatments. He currently serves as President of the American Venous Forum Foundation and in 2018, was elected as a Vice-President of the International Union of Phlebology.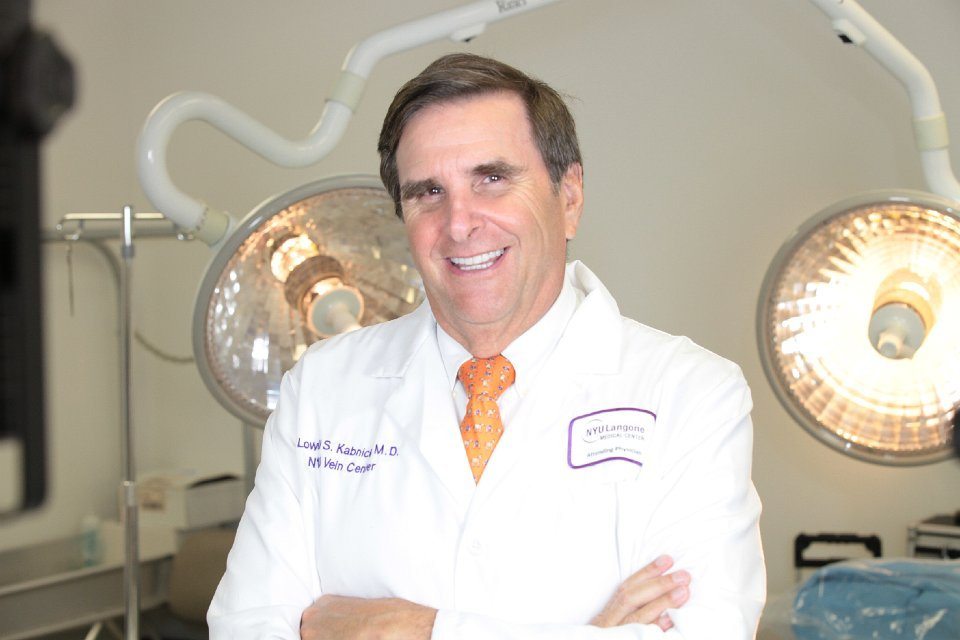 Early Bird Registration is Now Open