Events
15th ACAM Laser and Cosmetic Medicine Conference
25 October 2019 to 27 October 2019
Time: 08:00
Capacity: 1000
Price: 0.00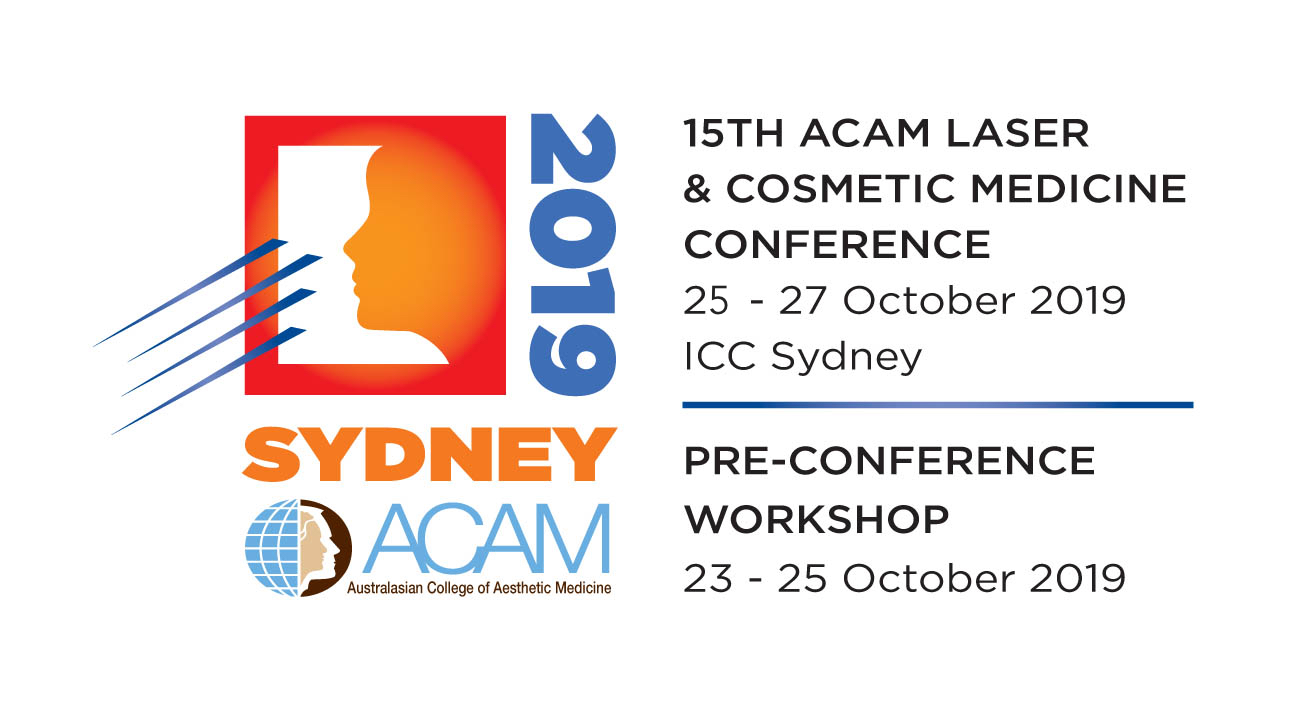 Name:
15th ACAM Laser and Cosmetic Medicine Conference
Date
: 25-27 October 2019
Venue:
International Convention Centre, Sydney
Website
:
www.dcconferences.com.au/lcmc2019
Details:
The program will introduce current and new treatments, review established therapies and showcase a wide range of equipment and products, which support our industry through the concurrent trade exhibition. Leaders and renowned experts will present on a variety of topics such as vaginal rejuvenation and facial anatomy. There will be demonstrations of new technologies, new procedures and established techniques. The conference aims to attract GP's, Cosmetic Nurses and other professionals in related fields.
Name:
Pre-Conference 'Introduction to Cosmetic Medicine' Workshop
Date:
23-25 October 2019
Venue:
Park Royal Darling Harbour, Sydney
Website:
https://www.dcconferences.com.au/lcmc2019/pre-conference_workshop
Details
: An intensive pre-conference 3 day theoretical and practical workshop aimed at medical practitioners new to the field of cosmetic medicine. Only suitable for registered doctors.
Download Flyer