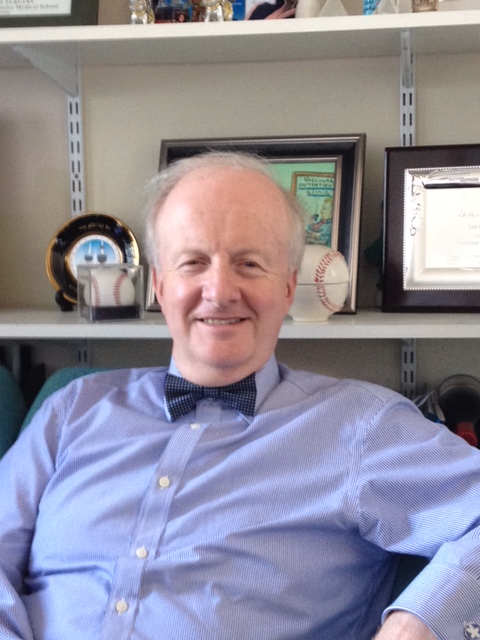 Prof. Alun Davies
Vascular Surgeon, UK
Professor Alun H Davies is Professor of Vascular Surgery at Imperial College London and a Consultant Surgeon based at Charing Cross and St Mary's Hospital, London. Professor Davies is regarded as a world expert in the management of vascular (arterial/venous) disorder. He is the Editor in Chief of Phlebology, past President of the European Venous Forum & The Venous Forum at The Royal Society of Medicine, and a member of the NICE guidelines group on AAA. He is a member of the national CRG for vascular surgery and of the National Specialized Services Commissioning Panel. He is a director of the European College of Phlebology and has co-chaired the ESVS guidelines group on the management of varicose veins. He has also written extensively on many aspects of vascular disease and runs a large research group.
Dr Lowell Kabnick
Vascular Surgeon, USA
Dr Lowell S. Kabnick is an internationally recognized vascular surgeon and teacher. Dr. Kabnick limits his practice exclusively to venous diagnosis and treatment and is considered by his peers to be an international authority on the diagnosis and treatment of venous disease. Throughout his career, Dr. Kabnick has been at the forefront of new and improved therapies for venous disease, and improving patients' outcomes and quality of life is the driving force behind his desire to innovate new treatments. He currently serves as President of the American Venous Forum Foundation and in 2018, was elected as a Vice-President of the International Union of Phlebology.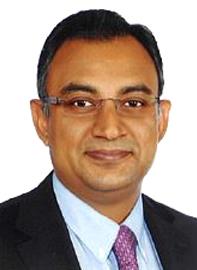 Dr Sriram Narayanan
Vascular Surgeon, Singapore
Dr Sriram Narayanan is Senior Consultant Vascular and Endovascular Surgeon at the Harley Street Heart and Cancer Centre based at Gleneagles and Mount Elizabeth, Novena Hospitals in Singapore. He has published on transplantation, vascular access, vascular and endovascular surgery and peer reviews for the International Journal of Surgery. His interests include advanced Thoracic and abdominal endovascular repairs with chimney stenting, angiosome-directed and hybrid peripheral vascular revascularisation. He is an internationally recognised key opinion leader and trainer in venous disease for glue ablation for advanced varicose veins, Intra Vascular Ultrasound (IVUS) and deep venous stenting for both occlusive and reflux venous disease and venous reconstruction surgery. He also has a special interest in advanced wound care.