Brochures
Please find below our patient information brochures which are available for ACP members to order. These brochures are of a high quality and have been reviewed by a medical editor.
Brochure Orders

If you would like to order any of the brochures below, please go to the online shop or click here, enter the quantities you require, make your payment and your order will be sent to the College office for despatch of your brochures.
Brochures Available
Phlebology

Phlebology - A patient information brochure to help patients understand the area of phlebology. This includes brief information on treatments used, training phlebologists undergo and information about the College's role in the field.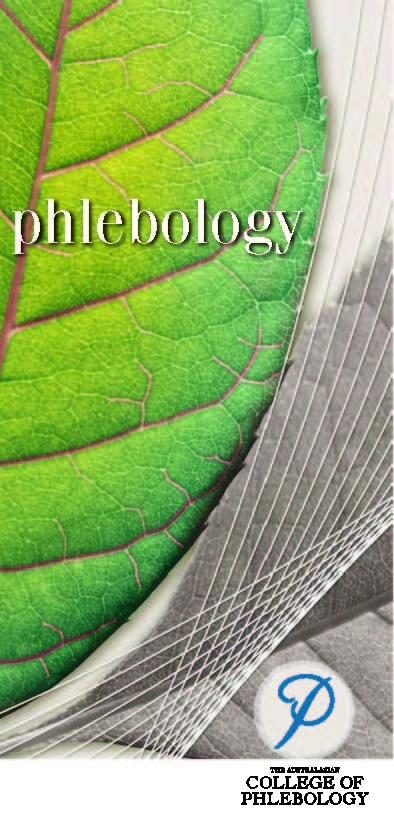 Varicose Veins, Spider Veins & Options for Treatment
This comprehensive booklet details how venous disease works, investigative procedures and treatment options in details. This is a fabulous booklet will help answer many patient's questions while providing balanced information.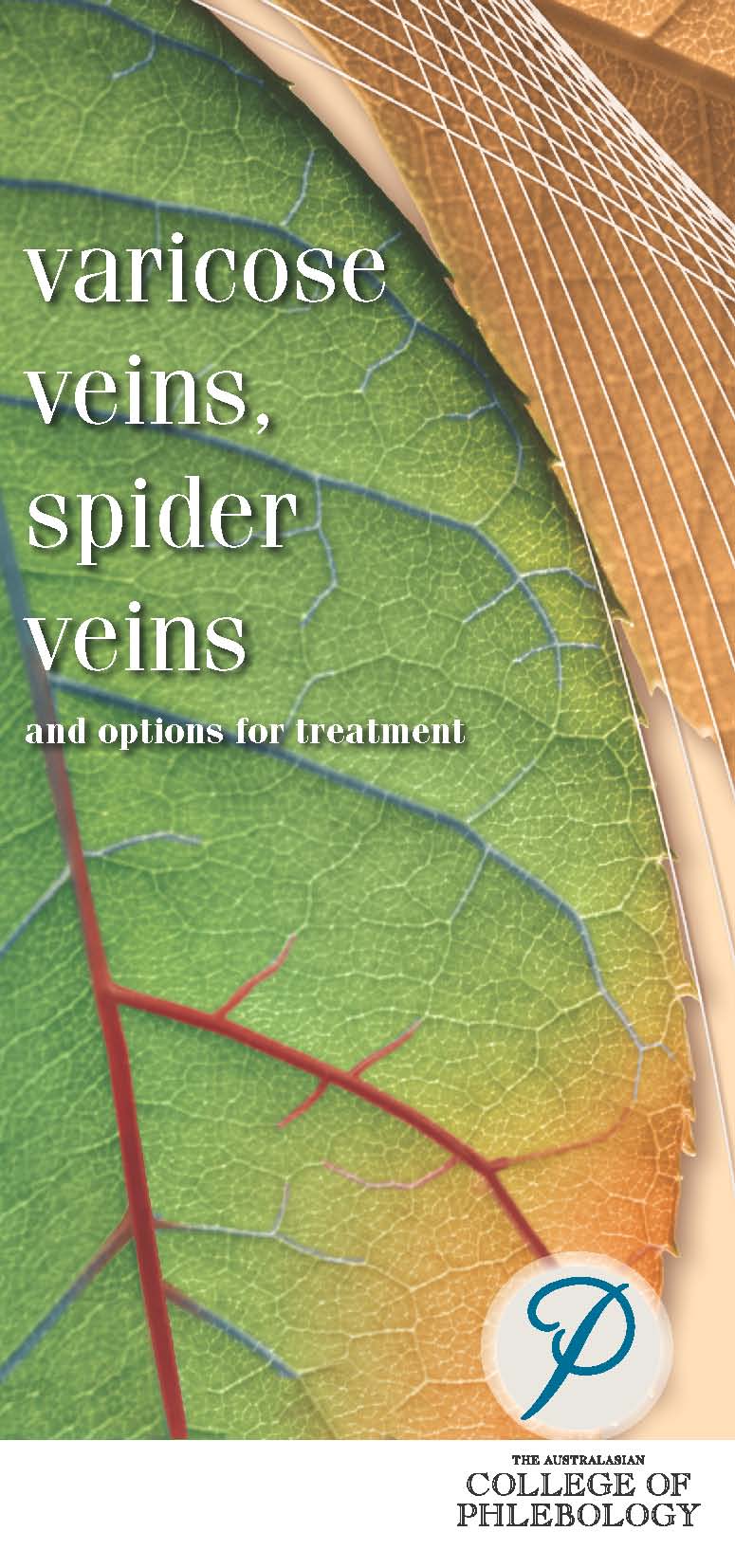 Deep Vein Thrombosis & Pulmonary Embolism
This twelve page booklet explains commonly asked questions about deep vein thrombosis. It includes a detailed explanation of diagnosis techniques, treatment options and prevention tips.